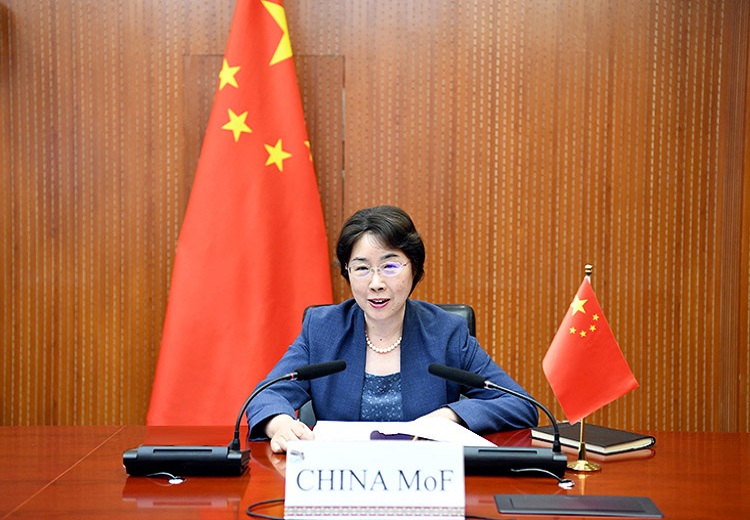 The G20 members held virtually its Finance and Central Bank Deputies' Meeting on April 14, 2020.
The meeting mainly discussed the implementation of the consensus of the Extraordinary G20 Leaders' Summit, including developing the G20 Action Plan in Response to the COVID-19, and responding to issues such as the debt vulnerability of low-income countries and coordination of financial regulatory measures.
Vice Minister of Finance ZouJiayi attended the meeting and delivered a speech.