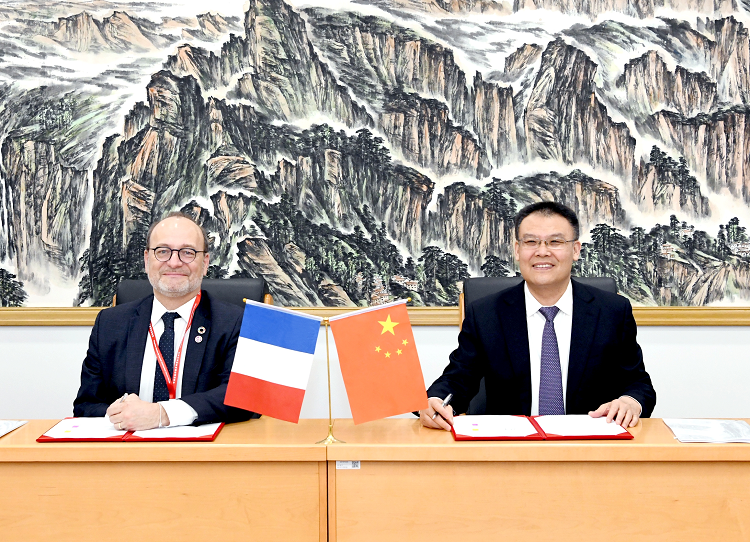 At MoF in Beijing on 6 April 2023, Wang Dongwei, Vice Minister of Finance of China, met with Rémy Rioux, Chief Executive Officer of the French Development Agency (AFD). They exchanged views on the bilateral government loan cooperation between China and France.
Before the meeting, the two sides signed a loan agreement for the Integrated Land-Sea Ecosystems Conservation and Wise Use Project in Fuding city of Fujian province.
The project has secured a loan of 80 million euros from the AFD with a term of 20 years, including a grace period of six years. The project components include biodiversity protection and restoration of mountains, waters, forests and seas, development of ecological tourism, and community transformation and upgrade, as well as capacity building.
Upon its implementation, the project will play an active role in promoting local biodiversity protection, climate change response, urbanization efforts, as well as living environment governance.